Electronic Filing for Smaller Communities
How electronic filing can save time and money for small communities.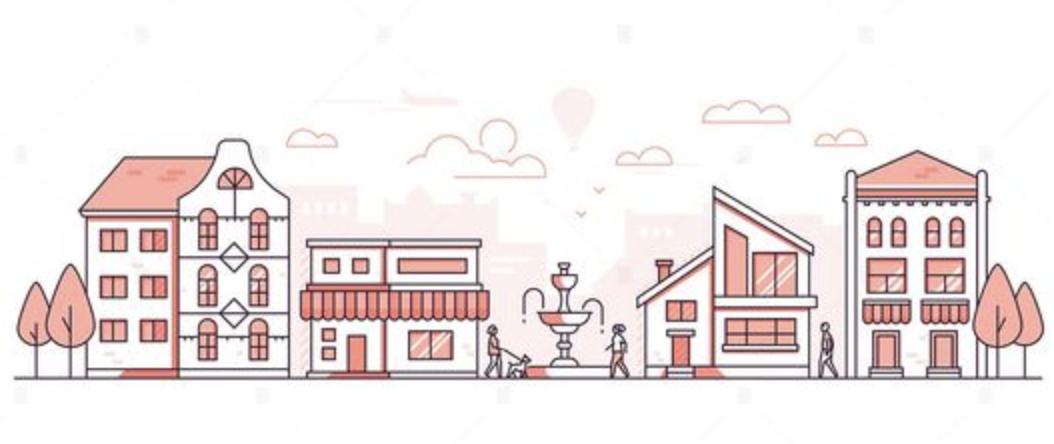 Here at Electronic Filing Systems we love to stay in touch with our filing stakeholders in agencies across all of California. Our golden state has many smaller, but still sizable communities with populations below 60,000. In fact, there are a total of ~330 cities in California with populations in the range from 10,000 to 60,000. Cities in this population range typically have 50 or less Form 700 filers and only a few political campaign committees. Many haven't yet switched to electronic filing.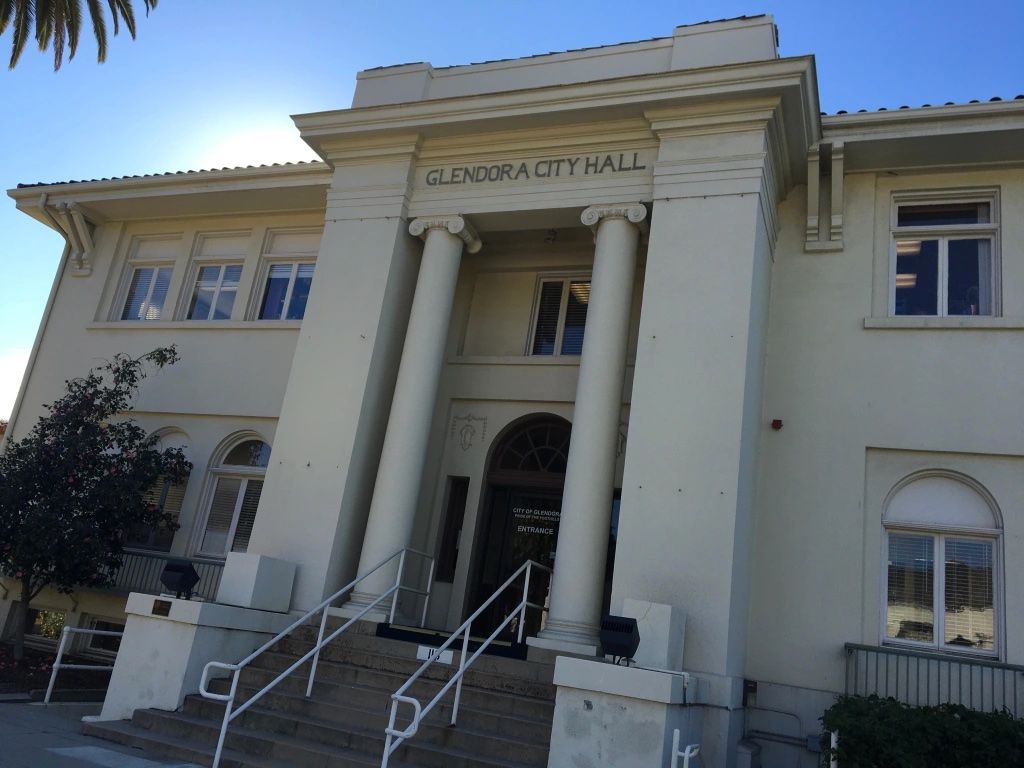 When we talk with stakeholders in these smaller communities, we often hear them say things like
"We're such a small town. We only have 35 filers and our elected officials file with the FPPC anyway. We don't need electronic filing. We don't want to pay for a complicated and expensive system."

It's certainly historically true that electronic filing was expensive and added complications. But times have changed. With modern user-centric technology and in the age of free open-source software, electronic filing doesn't have to be complicated. It can actually save a small city lots of time and money while increasing transparency. Here is why:
Let's take the hypothetical City of eVille as an example. eVille has 35,000 citizens, 35 Form 700 filers and six active campaign committees. Five of those Form 700 filers are 87200 filers.
(1) Automated assignment, reminders, tracking, and review of filings

An electronic filing system like eFile dramatically reduces the amount of time filing officials have to spend communicating with filers about their filings. Officials set up message templates and a reminder schedule for filings, and once filers receive their assignments, eFile automatically tracks filing status and sends automated reminders until the filing has been completed. Filing officials have access to a dashboard that shows the overall filing progress for their agency. They can drill down into individual agency departments and to the filers themselves.

Getting filing compliance by the Form 700 and campaign filing deadlines from 35 busy public officials is a time consuming task. With eFile, most of the work is automated and the filing official can focus on other important agency work.
For Form 700, each agency must conduct a 20% review of all on-time filings, and a 100% review of all late filings. An electronic system automates the creation of these reviews, provides one-click access to filing data for review, and the filing official can assign amendments to the filer and track their status, all from within the filing system.

(2) Much better and faster filing compliance

Filers of an electronic system like eFile get their filing assignments via email. They just click a link, sign in, and complete their filing. For most officials without complicated economic interests, the entire process takes just a few minutes and can be done on their mobile device from the convenience of their living rooms. Since filing is so quick and easy, agencies with an electronic filing system have high on-time filing rates and save time and money by not having to track down late filers.
Electronic filing also increases the accuracy and completeness of the data collected. Since the data is entered and stored in a standardized electronic format, a filing system can help ensure that the data is complete and accurate. For example, eFile steps the filer through Form 700's schedules, providing in-line help and guidance on every schedule. Whenever the filer enters a record (e.g., a business activity or a gift received), eFile ensures that the data entered are consistent and complete.

(3) No more paper forms or scanning

With electronic filing systems, the filing data can be entered and stored in a digital format, which eliminates the need for physical paper records and manual data entry. This not only saves time and reduces errors, but it also saves money on administrative costs. Filing officials don't have to manually scan and upload filings executed on paper. Also, digital data are easily searchable and exportable in tabular format, making it possible to automate review tasks.

(4) All filings, organized in one place

eVille's five elected officials (87200 filers) file their Form 700 with the FPPC and the public has access to their disclosures through the FPPC's system. The 30 other filers file paper forms with the eVille City Clerk's office. The filing official manually scans, redacts personal information, and uploads them to the City Clerk's website. All this is time consuming and confusing to the public, since filings are located and accessed at different places.
With an electronic filing system like eFile, all filers enter their data electronically, eFile automatically generates original and redacted PDF files, and everybody's filings are accessible in one place. The 87200 filings are automatically sent to the FPPC and also made available there.
Similarly, campaign filings are easily organized by committee and candidate or ballot measure, and made available in one place to the public.

(5) Great transparency

In California, we are proud of our Sunshine State laws, and in particular the Political Reform Act that lays out disclosure requirements for public officials and political campaigns.
An electronic filing system makes compliance with the reporting requirements much easier and more cost effective. It increases transparency by collecting all data electronically in one place and making filing PDFs and the raw electronic data available to the public. This helps build trust and confidence in local government by showing that political campaigns and elected officials are accountable for their financial activities.

(6) It's not expensive!

The best part: switching to an electronic filing system isn't expensive and will likely save money for small cities. Streamlining the filing process frees up the filing official's time to focus on other important matters.
Our eFile system is built on modern open-source software without expensive commercial licensing fees. This allows us to offer a great electronic filing experience at a lower price point than legacy filing providers. We offer eFile in different levels of customization and integration into an agency's website. Let's have a conversation and figure out what best fits your agency's needs:

Book a Demo or fill out our contact form to receive more information.